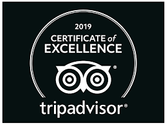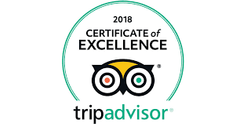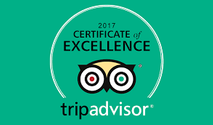 Our Guests
The Red Brick Tavern is celebrating our 10th Anniversary!
Thank you to our loyal Patrons, Employees and Vendors
for being a part of our Success Story!
The Red Brick Tavern is a cool place....it is in a category of it's own. It is what's happening in Conroe." ~Lisa Schneider, True Texas Music
"Red Brick Tavern is a cool place. Debbie Glenn and J Ross Martin III have done a great job bringing this kind of upscale comport food to Conroe. They are also making their mark as being the place to go for music in Conroe. The Red Brick Tavern is in a category of it's own. It is what's happening in Conroe."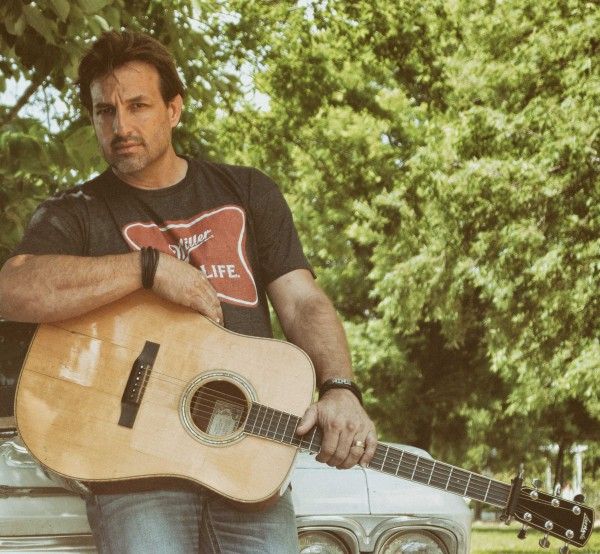 "RBT rivals any venue I've played in Nashville, including the Blue Bird. The owners and staff have a genuine love for songwriters and musicians, and they pride themselves in providing an atmosphere that reflects it. Not to mention the food is nothing short of impeccable, so good music isn't the only worthwhile item on the menu."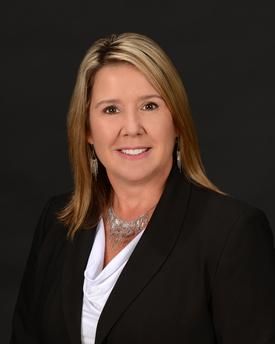 "I have learned a lot about craft beer. The Red Brick Tavern has an amazing lineup of 12 Craft Beers on tap that are always changing... This place feels like home with the friendly staff and the comfortable atmosphere... I give it 5 stars!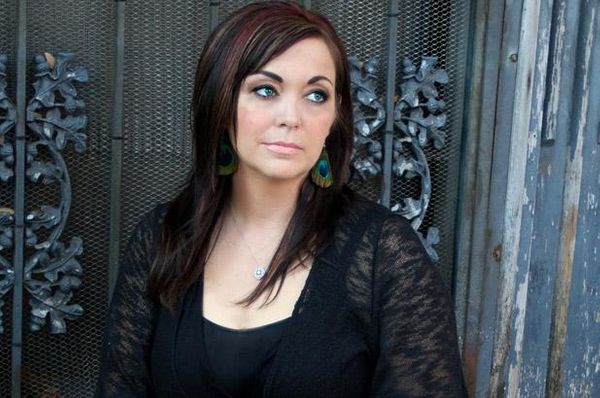 "The Red Brick Tavern feels like home! They take as much care with the artists that play there as they do with the food they serve their customers! And that means so much to a working musician! It's an honor to play The Red Brick Tavern! Thanks so much!"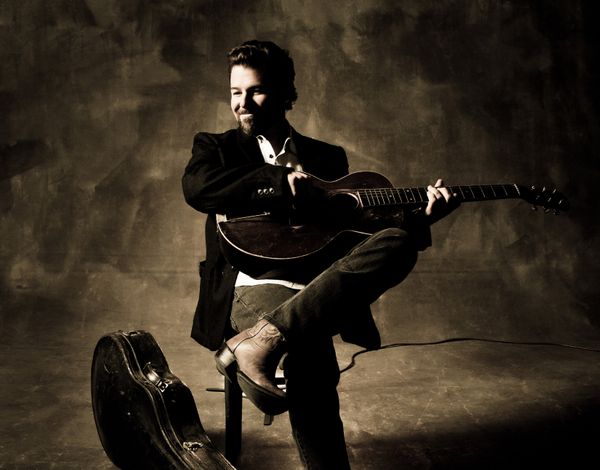 "I love this room. The Food is Great! I had a Heavenly Experience with a Pork Chop!" ~ Clay McClinton
Clay McClinton's music is woven together with rawhide and hemp, barbwire and willow reed. He blends country, blues and Tex-Mex to create his own unique sound. With four CDs under his belt, and 15 years of constant touring, Clay has honed a songwriting style that succeeds in being both deeply personal yet universal.
"The Red Brick Tavern is a hidden gem... and never disappoints!" ~Lisa Michelle
"Red Brick Tavern is my favorite spot in Conroe! It's a hidden gem downtown with food that never disappoints! The menu is delicious!
You've got to try the Pizzas! And The Cornbread Croutons are my favorite!"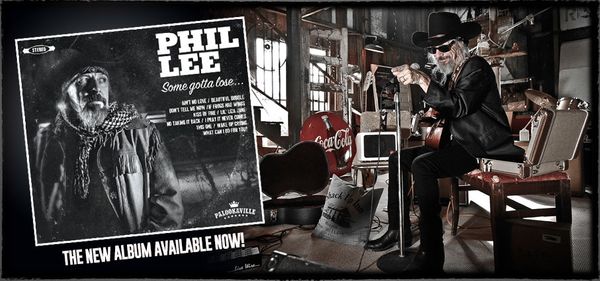 "You gotta love it when you come to play a show and the mayor greets you at the door, the audience pays a reasonable amount of attention, a leggy blonde looks you in the eye and says "anything you want Phil Lee" (she was referring to the food of course) and at the end of the night pays an honest days wage for an honest nights work. That's exactly how it went down the night I played the Red Brick Tavern, and although the mayor just happened to be walking out the door after having dinner and the leggy blonde's anything meant anything to eat or drink, everything else was accurately stated. So in closing, as to that Red Brick Tavern in Conroe, TX, anytime I'm close, or not so close even, and if they'll have me, I'll be back....PL"